Episodes
3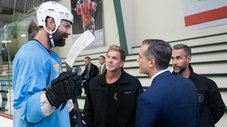 When a series of home invasions are committed by SWAT imposters in an upscale neighborhood, Hondo and the team suspect the burglarized families are all hiding something. Also, when Deacon and Luca are assigned to protect a visiting professional hockey player who is receiving death threats, his penchant for trouble becomes a complication.
Read More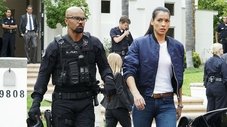 The SWAT team races to find a stalker pursuing a social media star, after the online celebrity's dangerous admirer turns a fan event into a shootout that endangers Jessica.
Read More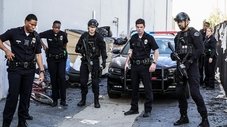 The SWAT team pursues a group of unknown assailants responsible for a patrol officer's death before tension in the city between the police and the community explodes. Also, as Chris reels from the revelation that she knew the patrol officer who was killed, Deacon and his wife, Annie, prepare to welcome their newest child.
Read More