Episodes
4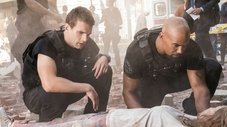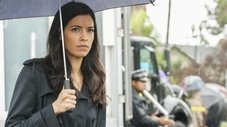 Hondo's life and career are endangered when his bosses and his godson's kidnapper, Jae Kim, discover he's been secretly surveilling Kim with the help of retired DEA agent Katrina Walsh. Also, Street and his newly paroled mother, Karen, both have trouble acclimating to her prison release.
Read More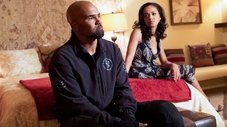 The SWAT team hunts for a band of criminals re-enacting the crimes of the infamous Symbionese Liberation Army. Seeking expertise on the original crime spree in the 1970s, Luca and his father review the files of Luca's late grandfather who worked for SWAT during the era of the original crimes. Hondo experiences discrimination from a fellow officer during a SWAT training seminar for local law enforcement in Arizona.
Read More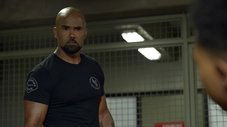 The SWAT team tries to zero in on the next target of a carjacking ring that's using deadly force to boost luxury vehicles all over Los Angeles. Also, Hondo takes a big step to help his childhood friend's incarcerated son, Darryl, and SWAT team leader Mumford weighs a major decision.
Read More