Season Cast
36
Season Crew
7
Episodes
5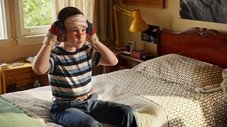 After Dr. Sturgis experiences a nervous breakdown, Mary worries Sheldon is headed down a similar path. Also, Georgie discovers he has a knack for sales.
Read More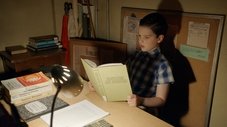 Without Dr. Sturgis' university class, Sheldon must find a new way to stay academically challenged. Also, Mary helps Pastor Jeff avoid temptation with his girlfriend.
Read More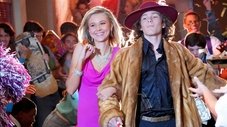 Sheldon takes matters into his own hands when Meemaw refuses to drive him to a lecture with Dr. Linkletter. Also, Georgie tries to impress Veronica with his new business venture
Read More
Sheldon is forced to take a break from science when his new obsession with "The Lord of the Rings" leads to an unhealthy habit. Also, Missy asks George Sr. to teach her how to play catch.
Read More
After being released from the mental hospital, Dr. Sturgis unexpectedly breaks up with Meemaw.
Read More