Episodes
3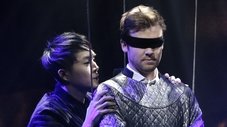 When his career is ruined by scandal, superstar magician Cameron Black has only one place to turn to practice his art of deception, influence and illusion — the FBI. Using every trick in the book and inventing new ones, he will help the government catch the world's most elusive criminals while staging the biggest illusions of his career.
Read More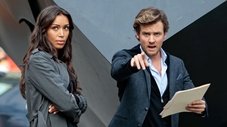 As Cameron continues to focus on helping his brother, he and Kay get to work on a case that has unknowing tourists participating in a reality show – yet it's anything but real, it's deadly.
Read More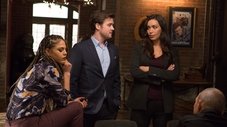 Just when Cameron thinks he finally has the Mystery Woman, she unleashes her most game-changing twist yet.
Read More