Episodes
5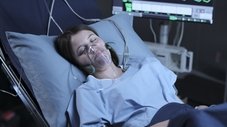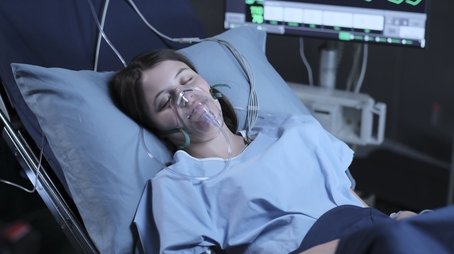 Dr. Neil Melendez and the team have to wade through legal waters when a husband and wife have to make a life-changing decision about their unborn child. Meanwhile, Dr. Shaun Murphy struggles to adjust to his new environment at home and makes a huge step forward with his colleagues.
Read More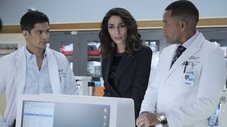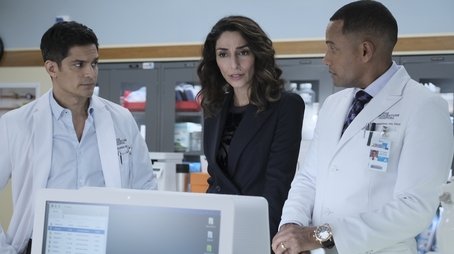 The twins suffer complications from their surgery forcing the team at San Jose Boneventure Hospital to make a life-changing decision. Meanwhile, Dr. Shaun Murphy returns to the hospital after his trip with Lea and decides he needs a more permanent change and gives Dr. Aaron Glassman his two weeks' notice.
Read More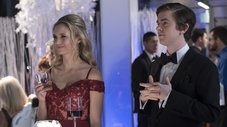 Dr. Shaun Murphy's teenage patient has been confined to her home her entire life due to a rare heart condition. Despite her condition, she has cultivated a large group of friends online and hopes that the surgical team can find a way to give her the life she has always dreamed of having. Meanwhile, a young patient's perfectly matched organ donor is causing a moral dilemma for the parents and the patient.
Read More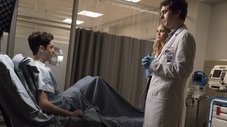 Dr. Melendez, Dr. Brown and Dr. Park have given a young married couple two choices about their future: save the wife's life or their future ability to start a family. Meanwhile, when Dr. Lim has to take care of some personal business, she leaves oversight of the emergency room to Dr. Murphy and Dr. Reznick; and Dr. Glassman's post-op recovery leaves him struggling to get the rest he needs for recovery and also confronting his relationship with his daughter.
Read More