Overview
Media
Fandom
Share
Joe is travelling in Europe when he is approached by a Russian agent, who says he can identify a mole within the CIA in exchange for protection. Joe begins to realise that escaping his old life may be impossible.
Read More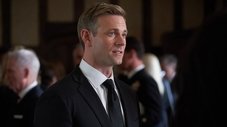 We don't have an overview translated in English. Help us expand our database by adding one.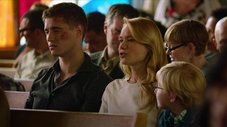 Joe is lured back into the danger zone when he suspects that Bob's killer and mole may be the same person.
Read More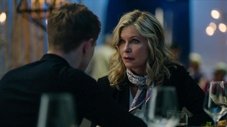 Reuel gets a nightly visit and realizes that he ended up in the middle of an unexpected conflict. Kat defies her own judgment when helping an old friend.
Read More
Crew
0
Directed by: No director has been added.
Written by: No writer has been added.
No guest stars have been added.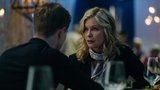 Joe is skeptical that Gordon is guilty and continues to look at alternative theories. Eva and Gordon unleash together and dig down the battle ax after a successful event.
Read More