Season Cast
6
Season Crew
7
Episodes
4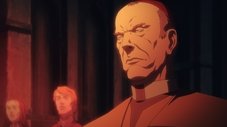 A headstrong young woman seeks out forbidden knowledge, and a corrupt bishop courts disaster by enraging a legend.
Read More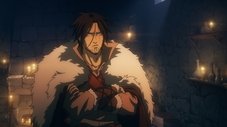 Trevor Belmont drifts into the panicked city of Gresit, where he learns of an ancient evil and makes a surprising vow.
Read More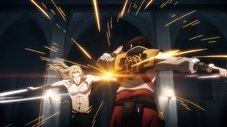 Crew
0
Directed by: No director has been added.
Written by: No writer has been added.
No guest stars have been added.