Overview
Media
Fandom
Share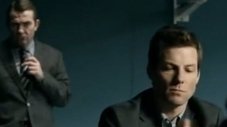 A homeless man is found beaten and unconscious in a park. Because he is bipolar his testimony is disjointed and make him unable to identify his attacked. A neighbourhood resident is charged with the premeditated attack.
Read More
Crew
1
Directed by: Ken Grieve
Written by: No writer has been added.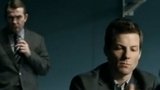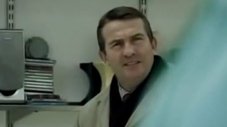 When a teenage girl dies of a heroin overdose. Devlin and Brooks must find out how and why she came to be a drug mule.
Read More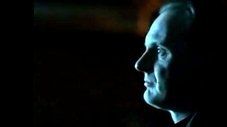 A drug sting apparently goes bad resulting in the death of an informant. Devlin feeling something was not right about the situation digs into the past of the involved detective. Unfortunately this brings up a question of Brooks involvement in a drug theft from six years earlier.
Read More