Episodes
3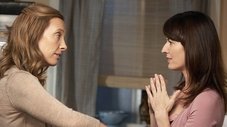 Charmaine has decided to get her breasts re-done and has asked Tara to be her caretaker while she recovers. Kate gives Marshall Love advice, telling him to play hard to get with Jason. When Charmaine wakes after her surgery, she is surprised to see "Buck" at her bedside, not Tara. While "Buck" takes care of Charmaine, she comes to appreciate him in a way she never has before.
Read More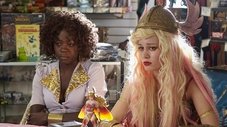 An upcoming visit from a social worker has its effect on Max. Disapproving Kate's friendship with Lynda, Tara interferes while Neil learns that Charmaine is pregnant.
Read More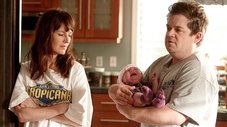 Tara tries to drop her Abnormal Psychology class but instead receives an intriguing pitch from her instructor, Dr. Hattaras; Charmaine and Neil find parenthood a struggle but still refuse Tara's help; Max finds himself at odds with his boss at his new job; Kate prepares for flight attendant training; Lionel catches Marshall with Noah, jeopardizing their student film project.
Read More