Overview
Media
Fandom
Share
Episodes
6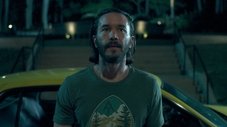 Wendy asks Helen - not Marty - to help close a deal, the Byrdes get a new houseguest, and business goes boom aboard a rival casino.
Read More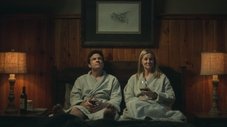 Maya steps up her bid to turn Marty, whose eerily calm demeanor has Wendy worried. The Byrdes buy a horse farm on behalf of Navarro.
Read More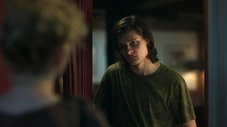 Marty and Wendy tell each other how they really feel, Ruth confronts Wyatt, Darlene lets her ambitions be known, and Ben's past comes into focus.
Read More
The FBI questions Ruth, tensions between Cosgrove and Marty hit a new high, Sue takes on a new patient, and Wendy recruits for her foundation.
Read More