Overview
Media
Fandom
Share
Gavin Smith
— Director of Photography
Episodes
6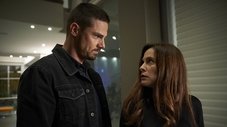 When Olivia attempts to blackmail Mary, she is drawn deeper into a deadly game of cat and mouse that has a surprising connection to Ben.
Read More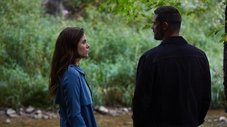 Mary and Ben decide to join forces and hide Travis at Ben's secluded trailer. But when Travis reveals a crucial detail about Ben's investigation, Mary is forced to reconsider their alliance.
Read More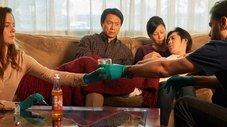 Following the disappearance of Travis, Des worries that he and Mary may have crossed a moral line from which they can never return. After jeopardizing Ben's investigation of Olivia, Mary tries to make amends, which has repercussions for a patient in dire need.
Read More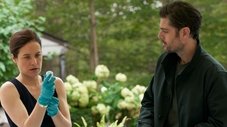 All seems well for Mary, Ben has forgiven her, and she and Des have decided to move forward with the death retreat. The only nagging concern for Mary: her daughter Jess hates her and doesn't believe a word out of her mouth.
Read More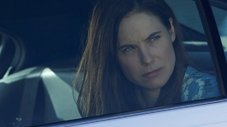 Mary decides to wear a wire in order to help Ben take down Olivia, but when their plan takes an unexpected turn, Mary must reconsider her allegiance. As Des and Nicole prepare for Brendan's death, Des faces crippling self-doubt about his dream.
Read More