Episodes
6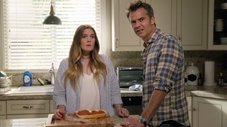 Joel and Sheila's marriage gets a jumpstart when Sheila debuts a truly killer new personality and an anything-goes menu. And they used to be so normal.
Read More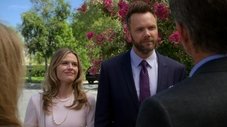 Eager to secure a lucrative new listing, Joel and Sheila brainstorm how to knock rival realtors out of contention ... without resorting to murder.
Read More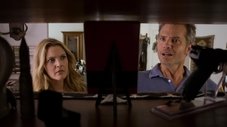 After an old nemesis asks for a favor, Joel and Sheila find themselves neck deep in Nazis, raffle tickets and surprisingly stunning woodwork.
Read More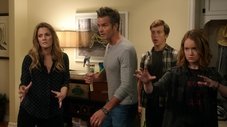 Eric's having girl problems, Abby's rage is showing, there's a talking head in the basement, and now -- sheesh -- the neighbor wants lasagna.
Read More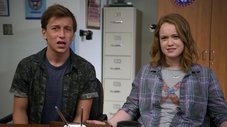 A snarky online review comes back to haunt Joel. Meanwhile, Sheila's new friendship proves problematic, and Abby leans into her new persona.
Read More