Mamiko Noto
as Kon's Mother (voice)
Episodes
5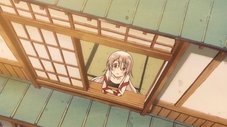 Chiya searches for her mother, but there are certain obstacles standing in her way. Meanwhile, Nono and Kon share stories about their mothers.
Read More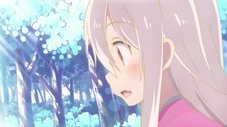 Things start to get a little intense when the girls start to divine for things they shouldn't. Kon seems troubled.
Read More
The girls must take their first rank advancement exam! In their search for the exam key, Chiya's past catches up with her.
Read More
Chiya gets kidnapped by strange creatures and learns important information about her mother. Meanwhile, another creature takes interest in her.
Read More
After passing their exams, the whole gang heads off to the hot springs where they solidify their friendship.
Read More