Episodes
4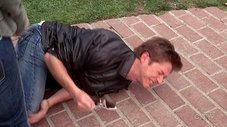 Susan meets her ex-husband, Karl at a Lamaze class, and finds out that he has remarried and is having another child. Lynette learns who was responsible for starting the fire at Rick's restaurant. Bree wants Orson to turn himself in to the police. Meanwhile, Gabrielle rents a room to a hip artist, Ellie, who has a dark secret. Elsewhere, Dylan continues meeting with her father, Wayne, and Katherine decides to go spy on her.
Read More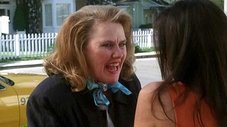 Adele Delfino, Susan's mother-in-law, arrives for a visit. Carlos and Gabrielle find out their tenant, Elli, has a dark secret. A full scale war erupts between Bree and Edie.
Read More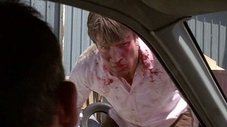 Susan and Mike try to name their son. Lynette is arrested for supposedly attacking Kayla, and Tom must do what he can to save his family. Bree is being stalked by Orson, and when she meets with Reverend Green, the reverend tries to hit on her. In the meantime, Gabrielle is still helping the police trying to detain Ellie for dealing drugs. Finally, Katherine is visited by her ex-husband, Wayne.
Read More
Everything that begins must eventually end. This episode of beginnings and endings walks us both backwards and forwards as we take our final stroll down Wisteria Lane.
Read More