Episodes
16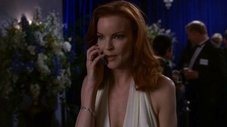 George stalks Bree, despite her efforts to break up with him. Lynette takes charge of office politics. Carlos is paroled from prison and returns a new man, and Gabrielle is jealous of his new 'holier-than-thou' confidante. Susan meets her birth father and tries to begin a relationship with him.
Read More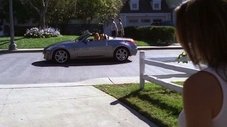 Lynette tries to put a daycare center in Parcher & Murphy by recruiting employees' children to get the program started. Gabrielle and Sister Mary Bernard face off over Carlos' mission of mercy to Africa. Bree brings Andrew home and tells him about the revelation of George poisoning his father Rex and killing him. Lastly, Susan confronts her biological father's wife after she thinks they are having an affair.
Read More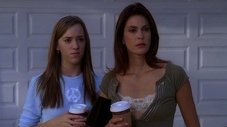 Gabrielle kisses Tom and Lynette is not happy and drives a wedge in her friendship with Gabrielle. Paul attacks Mike. The housewives become more suspicious of Betty and her family. Andrew is trying to blackmail Bree, but Bree gets some assistance from Susan's ex, Karl.
Read More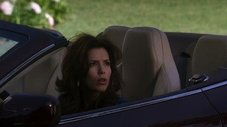 Dr. Ron informs Susan that she needs a splenectomy. Gabrielle and her arch-enemy Sister Mary Bernard finally face off in church.
Also, Tom decides to apply for an empty position at Lynette's job, which leads to the arousal of past issues in their marriage. Lastly, Matthew and Danielle's relationship is found out by both their mothers, which leads to big repercussions later on for Bree and her past secret with Andrew last year.
Read More