Episodes
7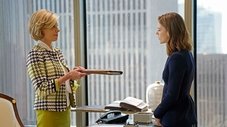 After a financial scam destroys the reputation of lawyer Maia Rindell, while wiping out her mentor and godmother, Diane Lockhart's, savings, Maia and Diane join one of Chicago's preeminent law firms.
Read More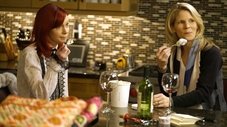 Lucca defends a TV writer-producer in a copyright infringement case with ties to the President of the United States. Meanwhile, Mike Kresteva takes aim at Reddick, Boseman & Kolstad.
Read More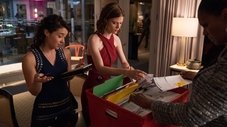 Liz decides to represent her son's favorite teacher after she senses the school fired him for illegitimate reasons. Lucca enlists the help of Elsbeth Tascioni when an unanticipated lawsuit hits close to home. Despite the recent chemical scare, the firm throws a party to celebrate their new offices.
Read More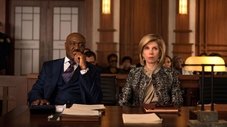 Reddick, Boseman and Lockhart represent an African-American undercover cop, Rashid Clarkson, who was left crippled after being shot by another Chicago police officer in the line of duty. The case's opposing counsel is legend Solomon Waltzer, whose tactics have the firm questioning the legitimacy of his evidence. Diane finds herself at a crossroads with both Kurt and Tully.
Read More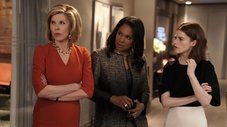 Heated debates occur at the firm when Liz and Maia represent a well-known photographer, Ron Williams, suing a woman who provided an account of their relationship to a website. Jay continues to investigate possible suspects in Adrian's shooting while Diane receives surprising news from her accountant.
Read More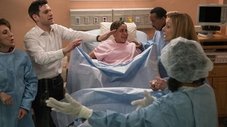 The FBI question Diane as part of a job background check on Kurt, leading to unexpected and serious consequences. The mayor of Chicago invites Adrian and Julius to join a 'think tank' tasked with figuring out how to spend funds that will address the "Kill All Lawyers" problem. Chaos ensues in the delivery room after Lucca goes into labor early.
Read More