Season Cast
35
Season Crew
5
Directing

Writing

Episodes
4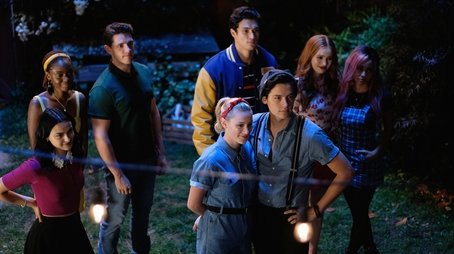 As the residence of Riverdale prepare for its upcoming Independence Day parade, Archie receives a phone call that will change the rest of his life forever.
Read More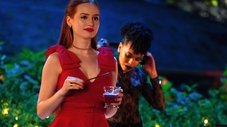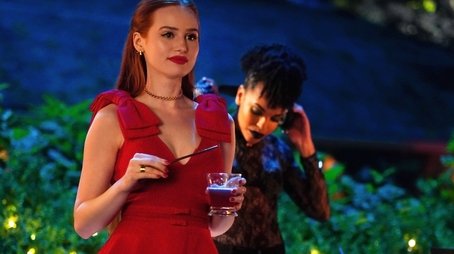 Archie encourages Mad Dog to attend Riverdale High and join the football team. Jughead meets Mr. Chipping, who offers him a spot at an elite school called Stonewall Prep. Veronica is conflicted when information about her involvement in Hiram's arrest leaks to the public.
Read More
Things take a dangerous turn when Betty and Charles track down Edgar and his Farmies. Archie and Veronica hold a car wash fundraiser at Pop's to raise money for the community center. Elsewhere, Jughead's first day at Stonewall Prep doesn't go as planned. Lastly, Cheryl learns a dark family secret from Nana Rose.
Read More
When ominous videotapes begin appearing on doorsteps across Riverdale, widespread fear quickly returns to the town. At Stonewall Prep, Jughead learns about a series of mysterious disappearances that have occurred to former students at the school. Meanwhile, Archie's plan to create a safe space for the town's kids gets derailed when some unwanted visitors crash their Halloween party. Elsewhere, Veronica comes face to face with trouble, while Betty's past comes back to haunt her. Lastly, a haunting at Thistlehouse rocks Cheryl and Toni to their core.
Read More