Season Regulars
10
Crew
0
There are no crew records added to Season 3.
Episodes
6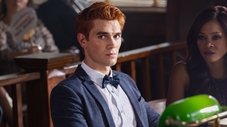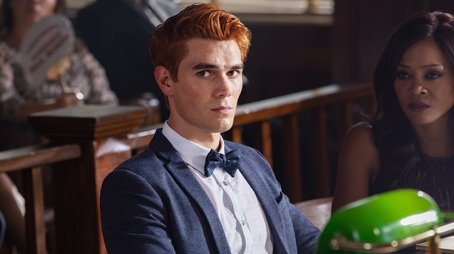 As the jury begins deliberations in his murder trial, Archie makes a surprising request about how he wants to spend his final days of summer. Betty is forced to deal with her problems head-on after a heated confrontation with Alice and Polly brings up some dark secrets she's kept hidden. Veronica pleads with Hiram to step in and help Archie before a verdict is announced. Finally, Jughead leads the Serpents against the Ghoulies latest attack.
Read More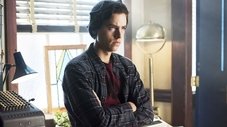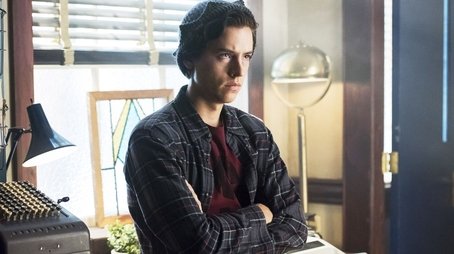 After a gruesome discovery is made in the forest, Jughead and Betty team up to investigate Riverdale's latest mystery. As Archie navigates his new surroundings, Veronica devises a plan to bring a bit of home to him. Elsewhere, when Moose decides to join the RROTC, Kevin worries he may be pulling away from him.
Read More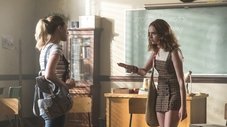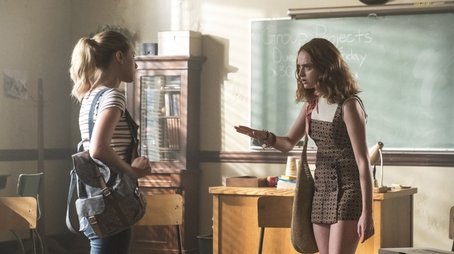 When a series of suspicious roadblocks threaten to delay the opening of the speakeasy, Veronica enlists the help of Cheryl, Toni, Reggie, Kevin and Josie to ensure opening night goes off without a hitch. Elsewhere, Betty and Jughead follow different leads to learn more about the strange incidents going on in the town. Finally, some unwanted attention forces Archie to make a difficult decision about his future.
Read More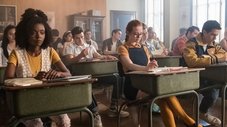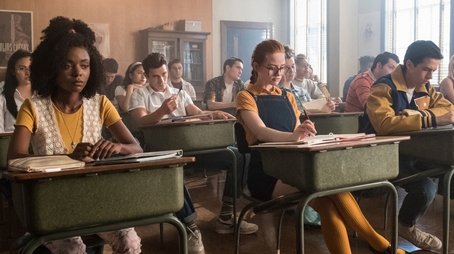 When Betty confronts Alice about Gryphons and Gargoyles, Alice has no choice but to come clean about how she, along with a young Fred, FP, Hermoine, Hiram, Sierra, Penelope and Tom, played the game in the early 90's – and how a shocking mystery has been plaguing them all ever since.
Read More
After weeks go by with no contact from Archie, Veronica devises a dangerous plan to break him out of juvie. Meanwhile, when Betty learns that Jughead has taken their investigation into Griffins & Gargoyles a step too far, she finds herself in a race against the clock to save him.
Read More
Crew
0
Directed by: No director has been added.
Written by: No writer has been added.
No guest stars have been added.
No episode images have been added.
After confronting the parents, who were part of "The Midnight Club" twenty-five years ago, Betty follows some strong leads in hopes of finding out who the true Gargoyle King is. Meanwhile, Veronica's attempt to prove Archie's innocence lands her in hot water. Finally, Archie turns to Kevin for help making things right.
Read More