Episodes
5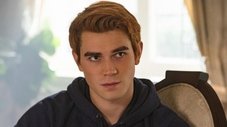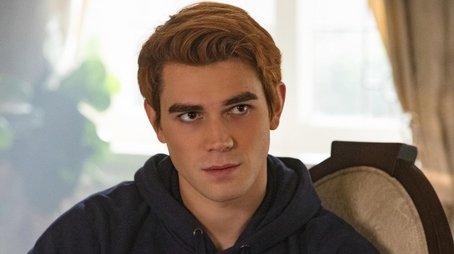 After learning that his dad is considering running for mayor of Riverdale, Archie begins to grow concerned that the Lodges may have found their newest pawn in Fred. Meanwhile, Betty becomes increasingly suspicious of Chic's strange behavior and enlists Kevin's help to figure out what Chic is hiding. Finally, Cheryl and Penelope are surprised when they learn that Clifford left a secret will, and Jughead makes a major discovery in his quest to take down Hiram.
Read More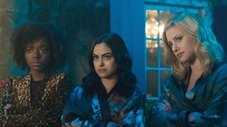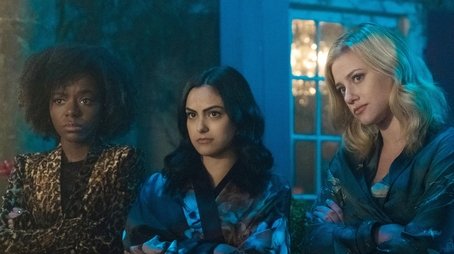 In the aftermath of Hiram's newly announced plans for Riverdale, Jughead resorts to drastic measures to voice his opposition. After making her own big announcement, Hermoine's friend Andy Cohen comes to town to lend a hand. Meanwhile, Veronica goes against her parent's wishes to keep a low profile when she decides to run for student council president. Elsewhere, Mary arrives in Riverdale just as tensions between Fred and Archie reach a breaking point. Finally, following a series of mysterious events, Cheryl begins to fear that someone is out to get her.
Read More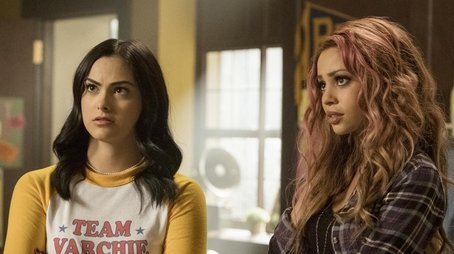 Just as the town's mayoral race gets underway, Riverdale High's own student council election heats up. Archie steps up to help after learning that Hiram's mobster associates have come to Riverdale to stir up some trouble. Meanwhile, things take a dangerous turn for Alice, Betty and Chic when an unexpected guest shows up at the Cooper residence. Finally, Toni, Veronica and Josie team up to solve a strange mystery involving Cheryl.
Read More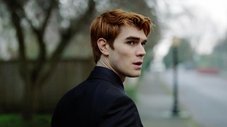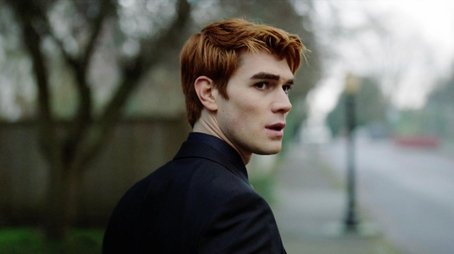 After an incident at Riverdale High leaves the town on edge, Archie leads the charge to uncover the culprit. Meanwhile, the reveal of a devastating secret leads to a violent showdown between Chic, Jughead, Betty and Alice. Elsewhere, Veronica takes matters into her own hands when someone from her past comes to town seeking revenge. Finally, Hermoine and Cheryl conspire to take down Sheriff Keller.
Read More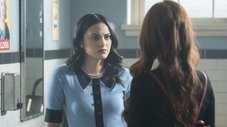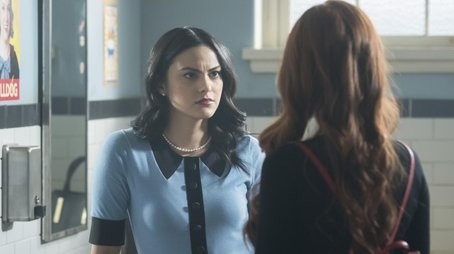 With Fred trailing in the polls, Archie steps in to lend a hand in his dad's mayoral campaign. Veronica stays one step ahead after uncovering Hiram's latest scheme. Elsewhere, Cheryl finalizes her emancipation from her mother, while FP makes a surprising announcement to Jughead and the Serpents. Finally, Betty confronts her darkest demons.
Read More