Episodes
4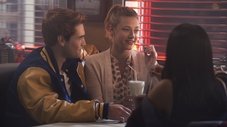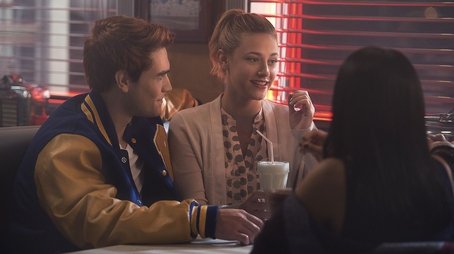 As a new school year begins, the town of Riverdale is reeling from the recent, tragic death of high school golden boy Jason Blossom — and nothing feels the same.
Read More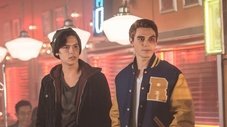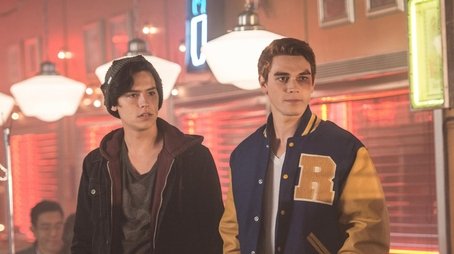 As new details of Jason's death begin to emerge, Archie pleads with Miss Grundy to come forward with what they heard at Sweetwater River. Betty makes an effort to mend her friendship with Archie but takes a different stance with Veronica who is trying to make up for her actions. With rumors around her brother's death running rampant, Cheryl deals with the pressure in true Queen Bee fashion, while tensions boil over when Jughead stumbles upon a secret Archie was hoping to keep hidden. Finally, plans for the annual fall pep rally move forward with a performance by Josie and the Pussycats and a special appearance by Mayor McCoy.
Read More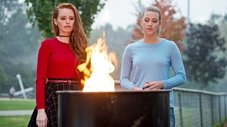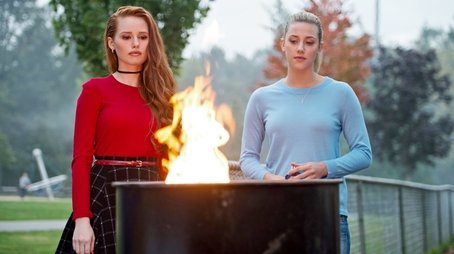 After new information surrounding Jason's death comes to light, Cheryl finds herself under a cloud of suspicion and forced to come clean about the last time she saw her brother. Meanwhile, Archie makes a tough decision that puts a major strain on his relationship with Miss Grundy. Elsewhere, Betty decides to revive the school newspaper and asks for Jughead's help in investigating Jason's death, while Veronica and Ethel work on exposing some of Riverdale High's football players after rumors of a "shame book" begin to circulate. Finally, after getting grounded by his dad Fred, Archie must figure out a way to make it to the Taste of Riverdale event where Josie and the Pussycats will be performing a song he helped write.
Read More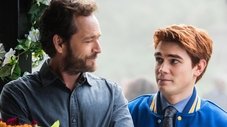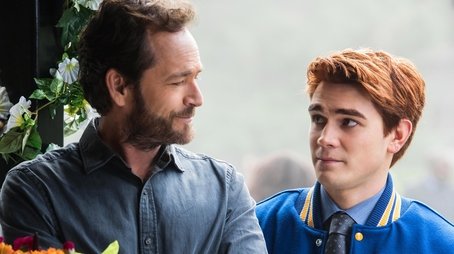 When Jughead learns that an anonymous buyer has plans to tear down the local drive-in, he fights desperately to keep it open. Betty finds her friendship with Archie on the line after stumbling upon some startling information she's uncovered about Miss Grundy's past. Elsewhere, Veronica confronts her mother Hermoine about a suspicious meeting she witnessed between her mother and a shady Southside Serpent. Finally, after uncovering Betty's diary, Alice finds the perfect opportunity to destroy Archie's golden boy image.
Read More