Episodes
3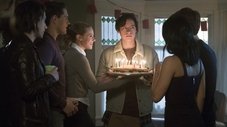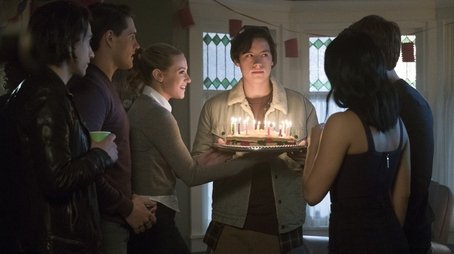 When Fred decides to finalize the divorce with Archie's mother Mary, Archie hides his true feelings. Archie tries to win Valerie back with a romantic evening, however, Betty hijacks his plans when she decides to throw Jughead a surprise birthday party. Once Cheryl learns of the party, she decides to make it interesting and things quickly get out of control. Meanwhile, Veronica contemplates whether she should participate in the deposition to help get her Dad released.
Read More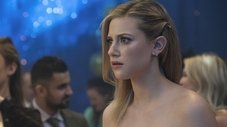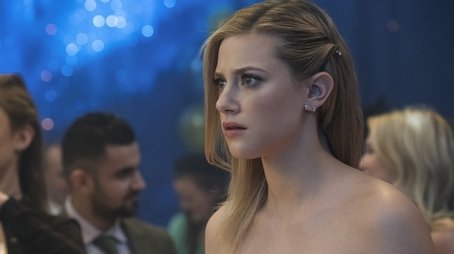 Betty is slammed overseeing Homecoming and Reunion weekend, but Alice wants her to help with the Jason Blossom investigation. Alice turns to Archie and Veronica for help, but when Betty discovers they are working with her mom, she is not happy. After seeing his father FP start to clean up his act, Jughead wonders if it's the right time to give him another chance. Cheryl and Polly have both decided to go to Homecoming in Jason's honor, until a revelation waylays their plans. Meanwhile, Fred and Mary attend the Homecoming dance, leaving Fred to possibly reconsider the divorce.
Read More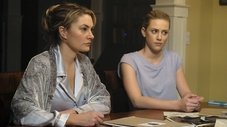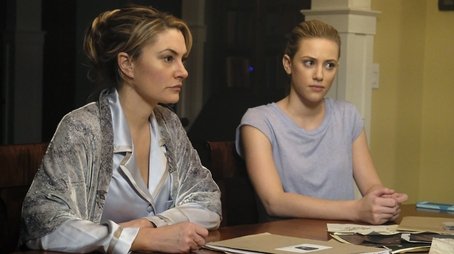 Archie and Veronica are shocked to learn of the arrest but know they need to come clean to their parents about what they uncovered. Still hurt by the betrayal of his friends and torn over who to trust, Jughead reluctantly joins them in a quest for truth. Meanwhile, Cheryl confronts her mom about why she treats her so much worse than she ever did with Jason.
Read More