Episodes
5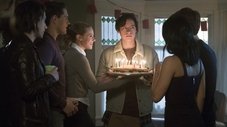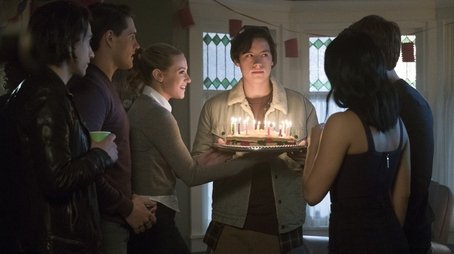 When Fred decides to finalize the divorce with Archie's mother Mary, Archie hides his true feelings. Archie tries to win Valerie back with a romantic evening, however, Betty hijacks his plans when she decides to throw Jughead a surprise birthday party. Once Cheryl learns of the party, she decides to make it interesting and things quickly get out of control. Meanwhile, Veronica contemplates whether she should participate in the deposition to help get her Dad released.
Read More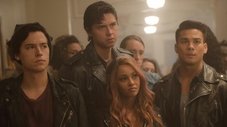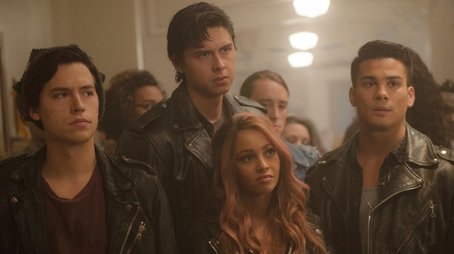 Tensions mount when the sudden shut down of Southside High forces Jughead and his fellow serpents to transfer to Riverdale High. Veronica ensures Hiram and Hermoine that she's still on board with their plans for SoDale. Archie is conflicted when he is asked to gather some information on Hiram's suspicious business dealings. Betty sets out on a quest to find her long-lost brother, Chic.
Read More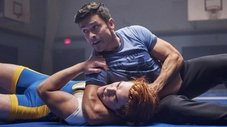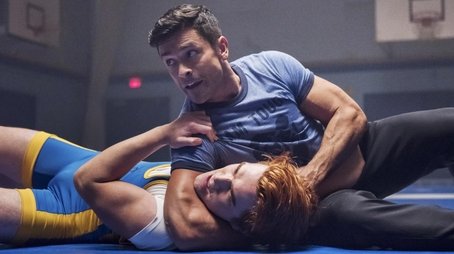 Amidst preparations for the town's annual Picken's Day festivities, Jughead interviews Toni's grandfather and learns some shocking details about Riverdale's history. In an attempt to get closer to Hiram, Archie tries out for the Riverdale wrestling team after learning of Hiram's love of the sport. Meanwhile, Betty unearths some dark secrets about her brother Chic, and Veronica and Josie clash as they prepare for their Picken's Day performance.
Read More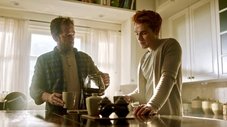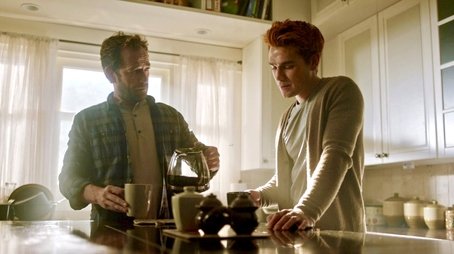 With SAT's around the corner, Alice and FP urge Jughead and Betty to stop investigating G&G and start focusing on their SAT prep. However, when Alice takes things one step too far, Betty is forced to come face-to-face with someone from her past. Finally, Jughead makes a bold move against the Gargoyle Gang.
Read More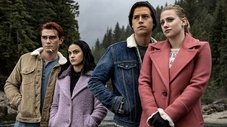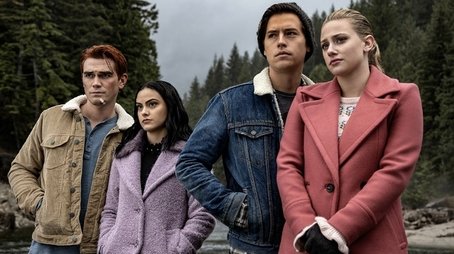 After declaring war on Hiram, Veronica enlists a secret weapon against her father - her Abuelita. Archie and FP team up to take Dodge down for good, while Betty and Charles investigate a series of strange attacks aimed at Betty. Elsewhere, Jughead's search for his grandpa, Forsythe Pendleton Jones I, leads to more questions than answers, while Cheryl finally makes peace with the past that's been haunting her.
Read More