Episodes
4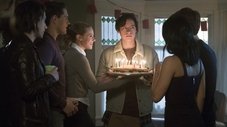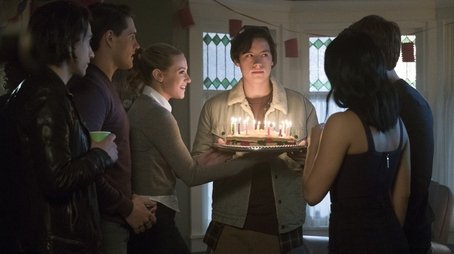 When Fred decides to finalize the divorce with Archie's mother Mary, Archie hides his true feelings. Archie tries to win Valerie back with a romantic evening, however, Betty hijacks his plans when she decides to throw Jughead a surprise birthday party. Once Cheryl learns of the party, she decides to make it interesting and things quickly get out of control. Meanwhile, Veronica contemplates whether she should participate in the deposition to help get her Dad released.
Read More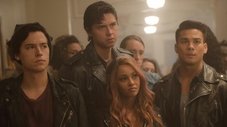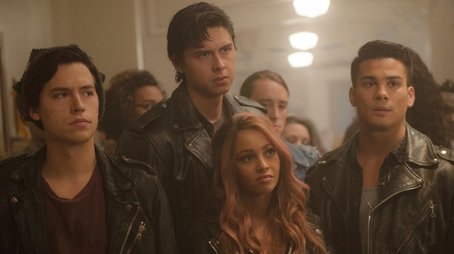 Tensions mount when the sudden shut down of Southside High forces Jughead and his fellow serpents to transfer to Riverdale High. Veronica ensures Hiram and Hermoine that she's still on board with their plans for SoDale. Archie is conflicted when he is asked to gather some information on Hiram's suspicious business dealings. Betty sets out on a quest to find her long-lost brother, Chic.
Read More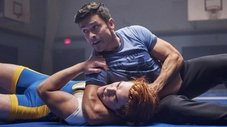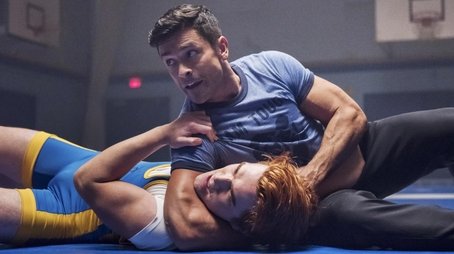 Amidst preparations for the town's annual Picken's Day festivities, Jughead interviews Toni's grandfather and learns some shocking details about Riverdale's history. In an attempt to get closer to Hiram, Archie tries out for the Riverdale wrestling team after learning of Hiram's love of the sport. Meanwhile, Betty unearths some dark secrets about her brother Chic, and Veronica and Josie clash as they prepare for their Picken's Day performance.
Read More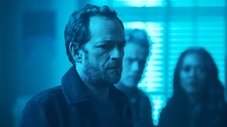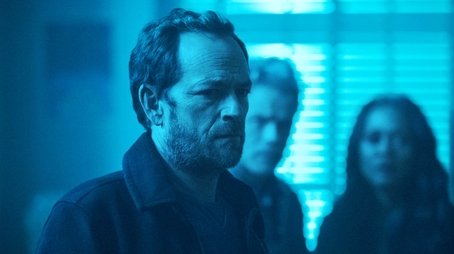 Amidst preparations for their upcoming wedding, Sierra and Tom receive an unsettling message, which forces "The Midnight Club" to reunite. Meanwhile, Veronica and Reggie take drastic measures to clean up a mess they created. Cheryl learns some unexpected news about the college she has set her sights on. Lastly, Kevin gives Moose an ultimatum.
Read More