Episodes
5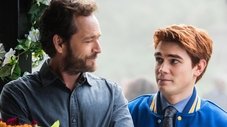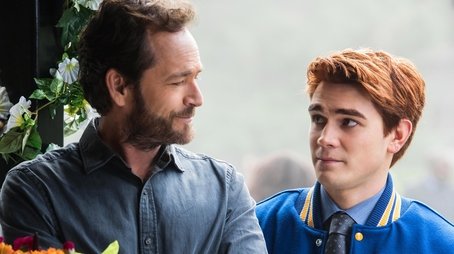 When Jughead learns that an anonymous buyer has plans to tear down the local drive-in, he fights desperately to keep it open. Betty finds her friendship with Archie on the line after stumbling upon some startling information she's uncovered about Miss Grundy's past. Elsewhere, Veronica confronts her mother Hermoine about a suspicious meeting she witnessed between her mother and a shady Southside Serpent. Finally, after uncovering Betty's diary, Alice finds the perfect opportunity to destroy Archie's golden boy image.
Read More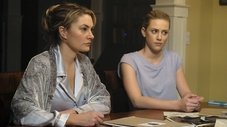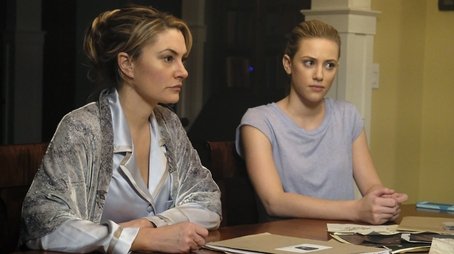 Archie and Veronica are shocked to learn of the arrest but know they need to come clean to their parents about what they uncovered. Still hurt by the betrayal of his friends and torn over who to trust, Jughead reluctantly joins them in a quest for truth. Meanwhile, Cheryl confronts her mom about why she treats her so much worse than she ever did with Jason.
Read More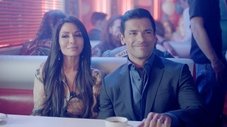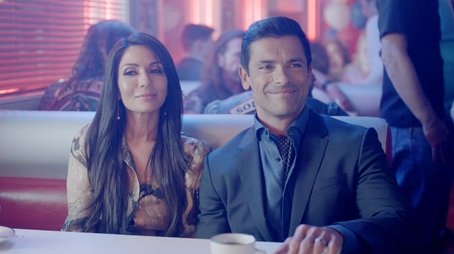 With the gunman still at large and the residents of Riverdale on edge, Betty leads the charge to save Pop's after learning that the diner may be forced to close its doors forever. Meanwhile, the gang becomes increasingly concerned for Archie's well being after noticing a string of unusual behavior from him. Elsewhere, Betty and Veronica approach Cheryl and Josie for their help saving Pop's, while Jughead's attempt to find FP a new lawyer may have some serious repercussions. Finally, when a past betrayal unexpectedly comes to light, Veronica finds herself at a crossroads with Hiram and Hermione.
Read More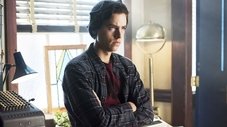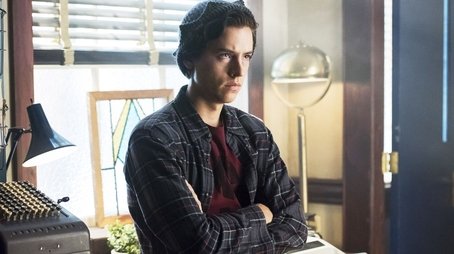 After a gruesome discovery is made in the forest, Jughead and Betty team up to investigate Riverdale's latest mystery. As Archie navigates his new surroundings, Veronica devises a plan to bring a bit of home to him. Elsewhere, when Moose decides to join the RROTC, Kevin worries he may be pulling away from him.
Read More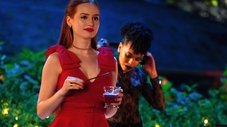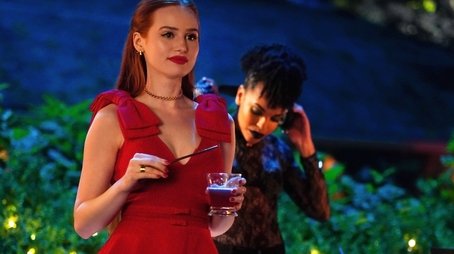 Archie encourages Mad Dog to attend Riverdale High and join the football team. Jughead meets Mr. Chipping, who offers him a spot at an elite school called Stonewall Prep. Veronica is conflicted when information about her involvement in Hiram's arrest leaks to the public.
Read More