Episodes
3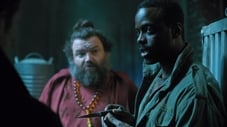 Kovacs recruits an unlikely partner to watch his back during a banquet at the Bancroft home, where Ortega oversees the night's grisly entertainment.
Read More
Tortured by his captor, Kovacs taps into his Envoy training to survive. Ortega springs a surprise on her family for Día de los Muertos.
Read More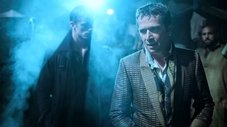 After learning his sleeve's identity, Kovacs demands the full story from Ortega. A tip from Poe leads to a major breakthrough in the Bancroft case.
Read More