Overview
Media
Fandom
Share
Episodes
4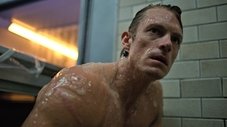 Waking up in a new body 250 years after his death, Takeshi Kovacs discovers he's been resurrected to help a titan of industry solve his own murder.
Read More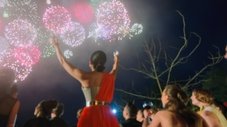 While the planet celebrates Harlan's Day, Kovacs hatches an escape plan, Quell pieces together fragments of her life, and Poe faces a reckoning.
Read More
Carrera sends his secret weapon on a deadly mission. Kovacs and Trepp smuggle Quell out of the city. Poe takes a risky trip into virtual reality.
Read More