Season Cast
4
Season Crew
1
Production

Episodes
4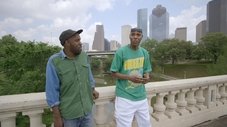 2 Live Crew popularizes the Miami bass sound and scores a victory for free speech. The Geto Boys put Houston on the map, paving the way for UGK.
Read More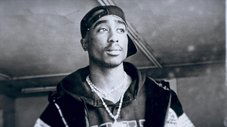 In the Bay Area, Too $hort channels pimp culture, MC Hammer becomes rap's first pop star, and Digital Underground introduces the world to Tupac Shakur.
Read More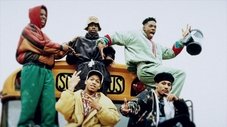 KRS-One makes his mark at New York's legendary Latin Quarter club. A Tribe Called Quest and De La Soul cultivate an Afrocentric, jazzy style.
Read More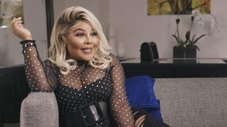 In the early 1990s, a new wave of hardcore East Coast artists emerges, led by Nas, Wu-Tang Clan and the Notorious B.I.G.
Read More