Season Cast
15
Season Crew
7
Episodes
6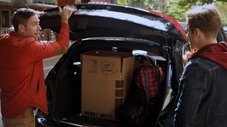 While on a road trip to move from New York City to Silver Lake, Thom and Cal cross paths with a handsome stranger at a gas station.
Read More
After a night of passion and suspense in their camper, Cal and Thom wake to find their circumstances have changed.
Read More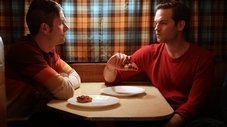 Still barreling westward on their road trip, Thom and Cal face some difficult questions about past mistakes and their undetermined future.
Read More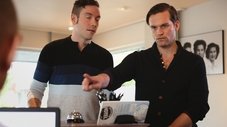 With that their trip is nearing its end, Thom and Cal make a stop in Portland, where they cross paths with a couple in the hotel bar.
Read More