Episodes
4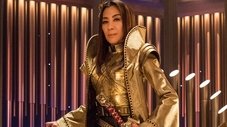 Burnham heads to the ISS Charon with a special "gift" for the Emperor. With the help of an unexpected source, Stamets gains clarity while trapped inside the mycelial network. Saru asks for L'Rell's help.
Read More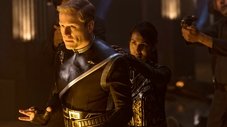 Lorca plans to move forward with a coup against the Emperor, propelling Burnham to make a quick decision to save not only herself, but the U.S.S. Discovery.
Read More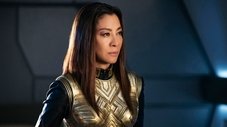 Burnham and the U.S.S. Discovery crew are faced with the harsh reality of the war during their absence. In order to move forward, Starfleet must use unconventional tactics and sources to take their next action against the Klingons.
Read More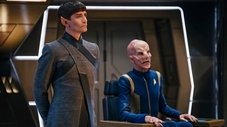 With Georgiou at the helm of the plan to end the Klingon war once and for all, the U.S.S. Discovery crew struggles to fathom and tolerate her hostile tactics. Memories of past hardships are rekindled within Burnham.
Read More