Episodes
3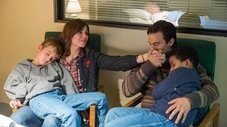 The Pearson family finds themselves at the hospital on Christmas Eve after little Kate comes down with appendicitis. When they run into Dr. Katowski, who is alone at the hospital, they realize they need to be there for him as much as he was once there for them. Presently, Kevin celebrates Hanukkah with Olivia and her family, Kate continues to pursue her big surgery and someone from William's past reappears in his life.
Read More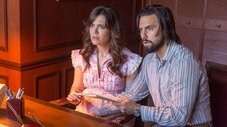 Kate struggles with her feelings in the aftermath of Toby's heart attack. As William begins to spend more time with Jesse, Randall has to get used to his father's new relationship. After receiving the news they're expecting triplets, Jack and Rebecca must find a way to afford a home that can accommodate three babies. Olivia unexpectedly resurfaces, throwing both Kevin and Sloane for a loop.
Read More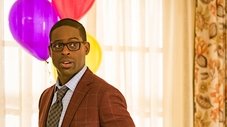 The entire Pearson family gathers at Randall's for an unusual party. Kevin and Sophie's relationship deepens on the night of his play's premiere. Kate struggles to open up to Toby about her father's death. Tensions are high between Jack and Rebecca as she leaves on tour with her band.
Read More