Episodes
3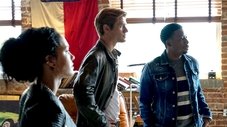 MacGyver uses a heater and hot sauce to help a key presidential candidate in Ecuador receive a heart transplant he desperately needs after a rebel group tries to sabotage delivery of the organ.
Read More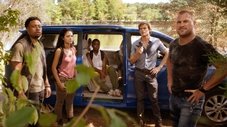 Matty sends MacGyver and team to Ghana to recover a hard drive from an e-waste landfill that is run by a powerful and violent man. But when Matty refuses to reveal what's on the drive, other than a mysterious file called "Dragonfly," the team speculates about what could be so important to her.
Read More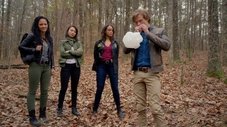 After a surprising introduction to Phoenix's newest recruit, Desi, MacGyver and team are assigned to escort and protect an ATF (alcohol, tobacco, firearms) gun-sniffing dog who has a bounty on his head, only to discover they're not the only ones crashing the weapon drop.
Read More