Episodes
3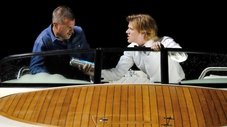 Angus MacGyver and Jack Dalton, special agents for the Department of External Services (DXS), join forces to recover a missing bioweapon that has the ability to destroy hundreds of thousands of people with one single drop.
Read More
When MacGyver comes face to face with Murdoc, an international assassin hired to kill him, Mac must defend both himself and Bozer, armed with only a corkscrew and paper towel rolls. Also, Bozer feels completely betrayed when he finally learns Mac's true identity.
Read More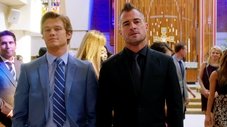 Using a screwdriver and bug spray, MacGyver must find the U.S. government mole who is leaking classified intel to the organization that is trying to take down The Phoenix Foundation. Also, Sarah returns to help with the mission, and Nikki reappears, but Mac can't tell which side she's on.
Read More