Overview
Media
Fandom
Share
Episodes
3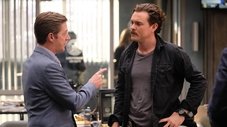 A brutal car crash reveals that Cahill is the target of a murderous stalker, causing Riggs and Murtaugh to turn the tables and start asking her questions for a change. After finding Murtaugh's file in Cahill's office, Riggs becomes obsessed with finding out about his. Roger and Trish reel over their daughter's newfound fake ID.
Read More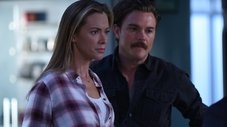 Riggs and Murtaugh are led into the underground mob world as they investigate a murder in a hospital. Murtaugh learns that Riana is secretly dating his neighbor and nemesis' son. Riggs spends more time with his childhood friend. Scorsese's real name is revealed.
Read More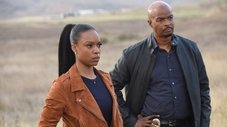 When Cole and Murtaugh investigate a case involving a father and daughter crossing the Mexican border, they end up uncovering a major issue with California Boarder Patrol. Meanwhile, Trish prepares her campaign for D.A. and must face parts of her past, before they find their way into the media spotlight. Cole also confronts his past when he experiences flashbacks as a result of an injury.
Read More