Episodes
6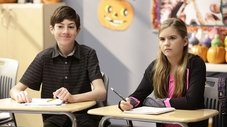 Maya enlists the family to assist JJ in romancing a girl at school, but it backfires when JJ expresses his feelings to Claire, and they are not reciprocated. Meanwhile, as the DiMeos are always late, Ray has the family practice to get to school in time for his upcoming weekend field trip.
Read More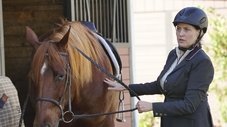 In order to get on the good side of their insurance agent to get everything JJ needs, the DiMeos have Dylan make a tough sacrifice at her track meet. Meanwhile, Ray wants to use his brother for inspiration while writing for an essay contest at school, but JJ rejects his plan. But when another student lies using the same plan, Ray and JJ team together to outdo the other student.
Read More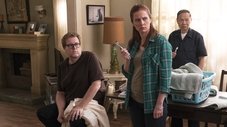 Jimmy takes JJ camping to give him "the talk," Maya trains a ragtag group of new aides, and sparks fly between Dylan and Ray's bully.
Read More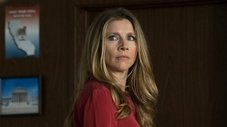 JJ's thrilled when he is chosen by his classmates to film his horror movie project, but soon the pressure of directing gets to him. Meanwhile, Dylan's class project reveals a family secret; and Jimmy's suggestions for the neighbor's house construction project backfires for the DiMeos.
Read More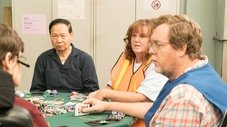 Seeking a new outlet for her superpowers as JJ prepares for college, Maya sets her sights on a receptive Ray. JJ gets involved in a (too) high stakes poker game, while Dylan discovers what really happens after her bedtime.
Read More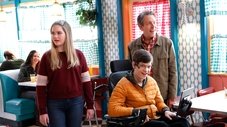 The DiMeos set out for one last "JJ Adventure" before he heads to college, but things get bumpy when the family takes an ill-advised shortcut. Maya and Kenneth's relationship is tested when they disagree over who knows JJ's needs best. Meanwhile, Jimmy, JJ and Dylan find fun they shouldn't be having, and Ray tests his wilderness mettle.
Read More