Episodes
4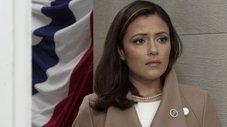 President Kirkman fears there could be a traitor in the White House when he discovers shocking information connected to the Capitol Bombing. Confiding in Emily, Kirkman puts her in charge of quietly investigating. New information surfaces about Congressman MacLeish, raising concerns regarding his vice presidential nomination.
Read More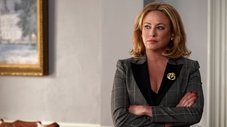 Circles must tighten as a new discovery within the conspiracy emerges. Tension rises between Aaron and Emily as suspicions loom in the White House. A new lead places Agent Wells closer than before to the truth.
Read More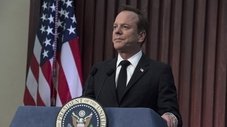 In the nail-biting season finale, Hannah Wells must stop the conspiracy from carrying out a final attack while President Kirkman authorizes a nationwide manhunt for the mastermind behind it all.
Read More