Episodes
6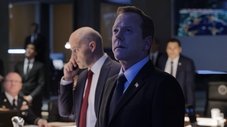 When an American track-and-field coach heads to Russia, President Kirkman is thrust into a hostage exchange involving the CIA and the Russian government. Agent Hannah Wells and Deputy Director Atwood's investigation into the Capitol bombing uncovers information that puts Atwood and his family's life at risk.
Read More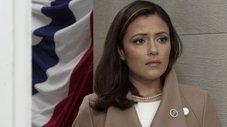 President Kirkman fears there could be a traitor in the White House when he discovers shocking information connected to the Capitol Bombing. Confiding in Emily, Kirkman puts her in charge of quietly investigating. New information surfaces about Congressman MacLeish, raising concerns regarding his vice presidential nomination.
Read More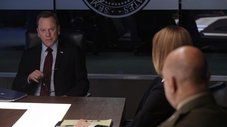 Turmoil in an African country forces President Kirkman to rely on an unlikely ally for help. Hannah's investigation into the Capitol bombing takes an unexpected turn. Emily settles into her role as chief of staff. Aaron has to make a difficult choice.
Read More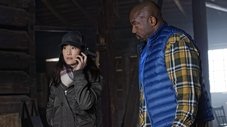 As President Kirkman struggles to put together a new Supreme Court, FBI Agent Hannah Wells goes undercover and discovers much more than she ever could have imagined. Seth Wright has to contend with journalist Abe Leonard, who returns from the Middle East with an explosive story.
Read More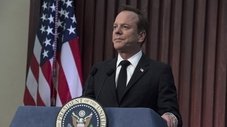 In the nail-biting season finale, Hannah Wells must stop the conspiracy from carrying out a final attack while President Kirkman authorizes a nationwide manhunt for the mastermind behind it all.
Read More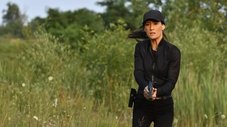 FBI Agent Hannah Wells finally closes in on Patrick Lloyd, but when the president decides to take action during the White House Correspondents Dinner, members of the Homeland Security Council threaten to derail their plans.
Read More