Episodes
6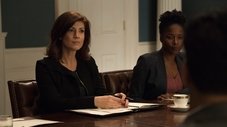 When a video of the president visiting prison leaks to the media, his team works to minimize the fallout; while a surprise White House demonstration has deeper ties to the president than anyone first realizes.
Read More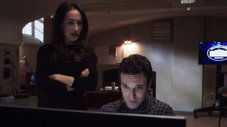 When a blackout threatens to shut down the government and causes chaos in the streets of Washington, D.C., President Kirkman joins forces with Mayor Ellenor Darby, but the partnership doesn't end there.
Read More
Following the deadly bomb explosion inside a D.C. metro station, President Kirkman declares war on Kunami. When the emir of that country sends his ambassador to negotiate, FBI Agent Hannah Wells learns the emir is hiding something that could have deadly consequences.
Read More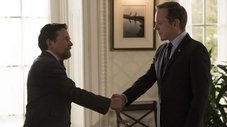 As more content from President Kirkman's confidential therapy sessions continues to leak out, Vice President Darby meets secretly with the entire Cabinet, resulting in attorney Ethan West looking into the president's past – while playing a large role in his future as commander in chief
Read More