Episodes
6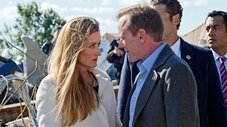 Hours after the attack on the Capitol, President Kirkman steps into his role as Commander-in-Chief in the midst of chaos and confusion. Facing dangerous new challenges and adversaries, Kirkman struggles to hold a country together that is on the brink of falling apart.
Read More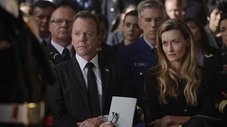 President Kirkman and his staff work to keep a high-level security breach of the White House a secret just as he's about to give his first television interview. The FBI continues to investigate the Capitol bombing but Agent Hannah Wells starts to develop her own theories about who was really behind the attack.
Read More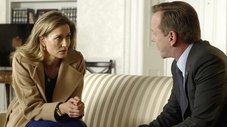 Kirkman learns who is behind the attack and needs to grapple not only with the prospect of war, but brewing domestic troubles as well. Kirkman taps Emily to monitor the domestic situation. Alex may be in for more than she bargains for when she seeks out help from Hookstraten.
Read More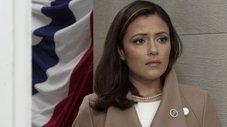 President Kirkman fears there could be a traitor in the White House when he discovers shocking information connected to the Capitol Bombing. Confiding in Emily, Kirkman puts her in charge of quietly investigating. New information surfaces about Congressman MacLeish, raising concerns regarding his vice presidential nomination.
Read More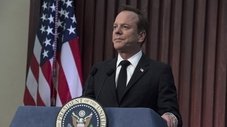 In the nail-biting season finale, Hannah Wells must stop the conspiracy from carrying out a final attack while President Kirkman authorizes a nationwide manhunt for the mastermind behind it all.
Read More