Episodes
4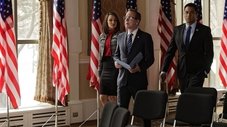 As President Kirkman releases an agenda to reset his presidency, Alex makes a controversial public statement that threatens to derail it. Agent Wells unknowingly finds herself in the center of a dangerous trap while getting closer to the truth.
Read More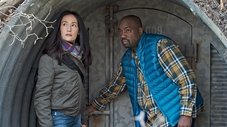 President Kirkman forms an unlikely alliance in the hopes of passing his first bill. Agent Ritter is briefed by Agent Wells about a new alarming threat to the nation.
Read More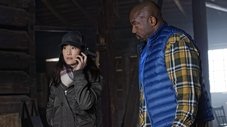 As President Kirkman struggles to put together a new Supreme Court, FBI Agent Hannah Wells goes undercover and discovers much more than she ever could have imagined. Seth Wright has to contend with journalist Abe Leonard, who returns from the Middle East with an explosive story.
Read More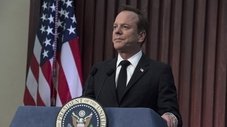 In the nail-biting season finale, Hannah Wells must stop the conspiracy from carrying out a final attack while President Kirkman authorizes a nationwide manhunt for the mastermind behind it all.
Read More