Episodes
3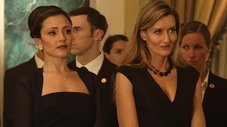 When shots ring out at The White House during a Governors Summit, President Kirkman's plans at electing a new Congress are thrown into turmoil. Agent Hannah Wells continues investigating the Capitol bombing and makes one of her most shocking discoveries yet.
Read More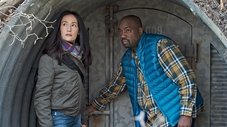 President Kirkman forms an unlikely alliance in the hopes of passing his first bill. Agent Ritter is briefed by Agent Wells about a new alarming threat to the nation.
Read More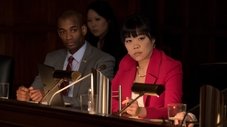 As the White House gears up for President Kirkman's first international summit, Kimble Hookstraten faces her toughest political battle yet when her speakership is challenged. Meanwhile, Alex wrestles with whether or not to bring the kids back to Washington.
Read More