Episodes
5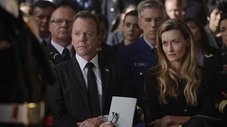 President Kirkman and his staff work to keep a high-level security breach of the White House a secret just as he's about to give his first television interview. The FBI continues to investigate the Capitol bombing but Agent Hannah Wells starts to develop her own theories about who was really behind the attack.
Read More
On the eve of the country voting to elect a new House of Representatives, an unexpected development forces Kirkman to consider cancelling the elections entirely. News about Majid Nassar's death leaks out, and Kirkman has to handle the fallout.
Read More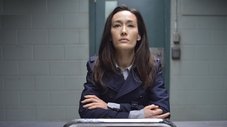 The nation reels from the aftermath of the shooting on the steps of the Capitol while Emily struggles with the knowledge there may be a traitor in the White House. Agent Wells grapples with her decision to reveal what she knows about the conspiracy behind the Capitol bombing.
Read More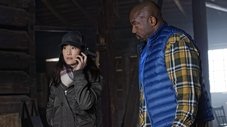 As President Kirkman struggles to put together a new Supreme Court, FBI Agent Hannah Wells goes undercover and discovers much more than she ever could have imagined. Seth Wright has to contend with journalist Abe Leonard, who returns from the Middle East with an explosive story.
Read More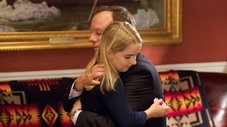 Tensions rise between America and Mexico when a Mexican citizen is shot during a border dispute regarding Mexican trade imports. Kirkman and his staff must work quickly to resolve the situation and create a new trade deal.
Read More