Episodes
4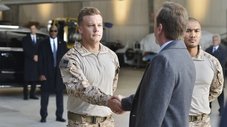 Realizing his attempts at diplomacy with Algeria have failed, President Kirkman makes the difficult decision of sending Navy SEALs on a mission that will define his presidency. Agent Hannah Wells discovers more secrets than answers.
Read More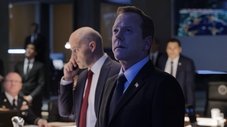 When an American track-and-field coach heads to Russia, President Kirkman is thrust into a hostage exchange involving the CIA and the Russian government. Agent Hannah Wells and Deputy Director Atwood's investigation into the Capitol bombing uncovers information that puts Atwood and his family's life at risk.
Read More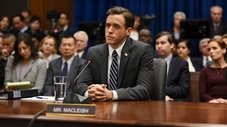 When classified government documents are leaked online, President Kirkman searches for the party responsible only to find that they have taken refuge inside a foreign embassy and are beyond even his reach. Agent Hannah Wells races furiously to gather evidence of MacLeish's involvement in the conspiracy before he can be confirmed as the country's next Vice President.
Read More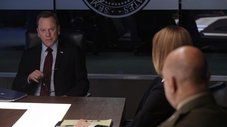 Turmoil in an African country forces President Kirkman to rely on an unlikely ally for help. Hannah's investigation into the Capitol bombing takes an unexpected turn. Emily settles into her role as chief of staff. Aaron has to make a difficult choice.
Read More