Cary Elwes
as Mayor Larry Kline
Episodes
5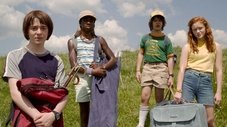 Summer brings new jobs and budding romance. But the mood shifts when Dustin's radio picks up a Russian broadcast, and Will senses something is wrong.
Read More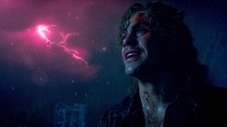 Nancy and Jonathan follow a lead, Steve and Robin sign on to a secret mission, and Max and Eleven go shopping. A rattled Billy has troubling visions.
Read More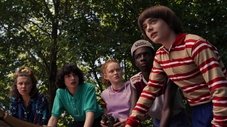 A code red brings the gang back together to face a frighteningly familiar evil. Karen urges Nancy to keep digging, and Robin finds a useful map.
Read More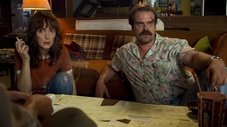 Dr. Alexei reveals what the Russians have been building, and Eleven sees where Billy has been. Dustin and Erica stage a daring rescue.
Read More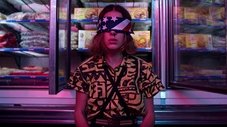 With time running out -- and an assassin close behind -- Hopper's crew races back to Hawkins, where El and the kids are preparing for war.
Read More