Episodes
4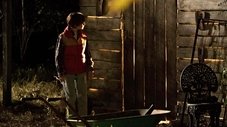 On his way home from a friend's house, young Will sees something terrifying. Nearby, a sinister secret lurks in the depths of a government lab.
Read More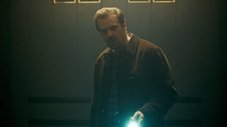 Hopper breaks into the lab while Nancy and Jonathan confront the force that took Will. The boys ask Mr. Clarke how to travel to another dimension.
Read More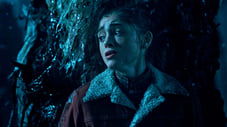 A frantic Jonathan looks for Nancy in the darkness, but Steve's looking for her, too. Hopper and Joyce uncover the truth about the lab's experiments.
Read More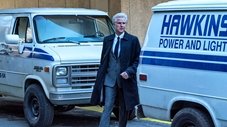 Dr. Brenner holds Hopper and Joyce for questioning while the boys wait with Eleven in the gym. Back at Will's, Nancy and Jonathan prepare for battle.
Read More