Episodes
3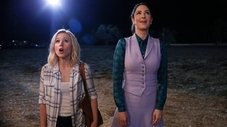 With the help of Chidi and Tahani, Michael faces his biggest challenge yet. Meanwhile, Eleanor, Jianyu and Janet are faced with a monumental decision.
Read More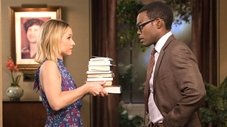 Tahani throws a dinner party to impress. Eleanor and Jason both have to lend a hand when things don't go as planned.
Read More
Eleanor makes a startling discovery that tests her resolve, Tahani looks to make amends and Janet does some bonding.
Read More