Episodes
4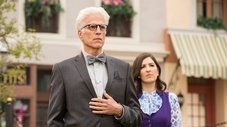 Eleanor is enlisted to help Michael with an important task that could determine her fate in the Good Place. Meanwhile, Chidi agrees to be the third wheel in an effort to help out his friend.
Read More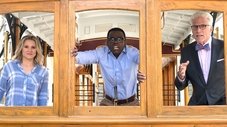 Chidi and Eleanor tackle a famous ethical dilemma, leading to a conflict with Michael. Meanwhile, Tahani harbors a secret and confides in Janet.
Read More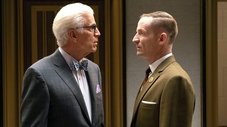 The group awaits the Judge's final decision on the fate of human existence.
Read More