Episodes
6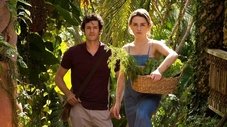 After a discouraging discovery, the trio forges a new plan. Izzy seeks the help of someone significant from her past. Nick faces a setback while catching a glimpse into the strange world of Wes Chandler. Ronald struggles to get his crew behind the new way of doing business.
Read More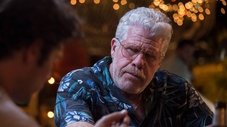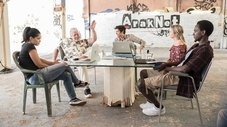 As ArakNet struggles to best their competitor, Izzy butts heads with the team. Rask recovers, but his murderous past threatens to resurface. Wes, Nick and Mara hustle to bring ArakNet street cred against slim odds. Ronald goes down a dangerous road he's long avoided.
Read More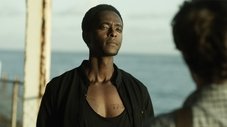 After Ronald suggests a game-changer for Araknet, he struggles to live up to the team's expectations of him. The Russians hit Araknet hard in an underhanded move, leaving Nick and Izzy to plot swift retaliation.
Read More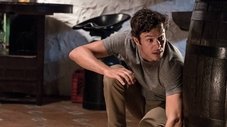 As Araknet celebrates a huge win, Ronald struggles to repair his life before it's too late. The Russians extend a tainted olive branch, causing dissent within the company and throwing Izzy into inner turmoil. Just as Araknet is poised to make a controversial move, an unforeseen enemy strikes.
Read More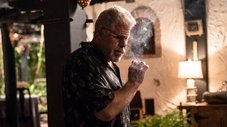 Izzy reaches out to Rask with a proposition. Tamara gives Ronald the push he needs to change his life for good. Nick makes a sickening discovery while Izzy executes a devastating plan to decimate Araknet's enemies.
Read More