Overview
Media
Fandom
Share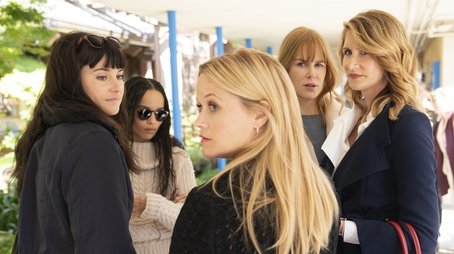 Following first-day-of-school events, Madeline is worried by Bonnie's behavior. Mary Louise, Celeste's mother-in-law, offers her unvarnished assessment of Madeline's character. Jane learns from her new coworker, Corey, that she's known in town as one of the "Monterey Five."
Read More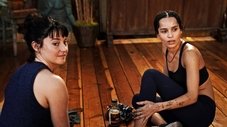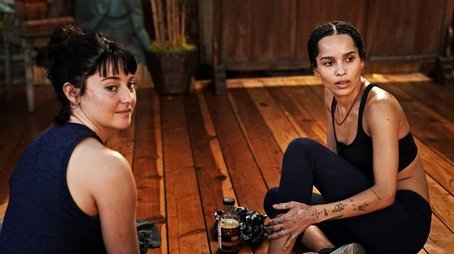 Renata faces an uncertain future when Gordon lands in legal trouble. Corey asks Jane out on a "practice" date. After a challenging therapy session with Dr. Reisman, Celeste opens up to Mary Louise about her relationship with Perry. Bonnie's mom, Elizabeth, arrives. Ed confronts Madeline about her secrets.
Read More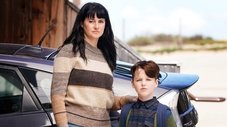 Mary Louise tries to get closer to Jane. Renata focuses her wrath on Principal Nippal. Madeline is forced to confront her issues at a couples therapy session with Dr. Reisman. Celeste remains conflicted by her memories of Perry.
Read More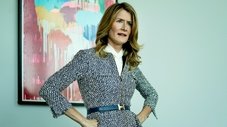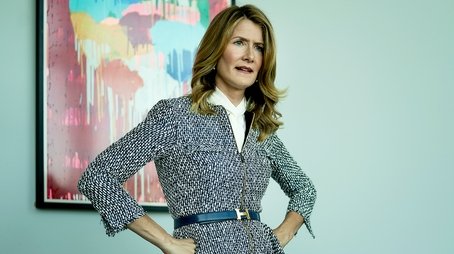 No guest stars have been added.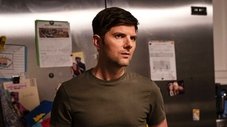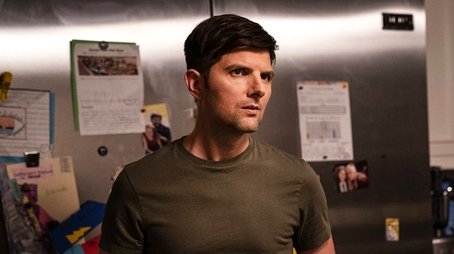 Celeste is blindsided by Mary Louise. Gordon continues to disappoint Renata. Bonnie contemplates a solution to her mother's suffering and her own ongoing guilt. Ed entertains an unusual proposition before catching Madeline in an unguarded moment. The Monterey Five feel the pressure of increased scrutiny of Perry's death.
Read More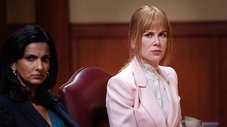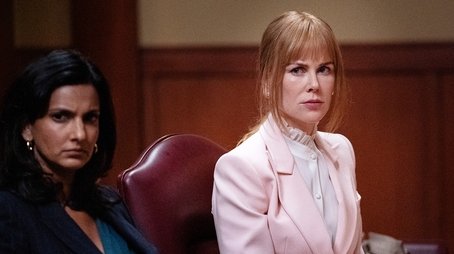 Celeste questions Mary Louise about a tragic event from Perry's childhood. Madeline worries their lie is tearing the Monterey Five apart.
Read More