Episodes
3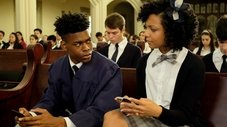 Tandy and Tyrone try to grasp what has happened to them with their new-found powers, while Tandy's past catches up with her and Tyrone becomes consumed with revenge. Meanwhile, Detective Brigid O'Reilly works an interesting case that has ties to Tandy.
Read More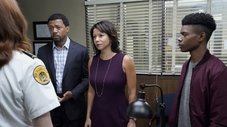 When triumph turns sour, both Tandy and Tyrone regress back to their old ways. But after everything that has happened, and actions that have been set into motion, can they truly go back to the way things once were? Meanwhile, Det. O'Reilly tries to deal with the recent fallout.
Read More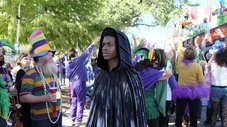 Everything comes to a head for Tyrone and Tandy as the city of New Orleans is thrown into chaos. The two realize that it is time they face their destiny and test their powers as "The Divine Pairing" to save the city.
Read More