Season Cast
9
Season Crew
0
There are no crew records added to Season 2.
Episodes
6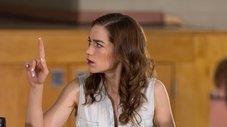 The hicks attempt to establish order at the Ag Hall while Reilly and Jonesy make the jump to Senior hockey.
Read More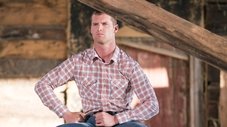 The hicks, skids and hockey players participate in a Letterkenny election.
Read More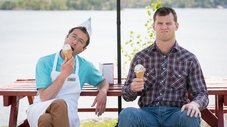 Wayne doubles down on finding love.
Read More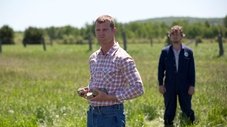 Reilly and Jonesy have an away game on the Rez.
Read More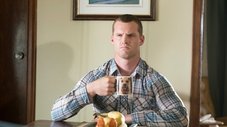 Wayne and Katy inherit some money. Folks from Letterkenny pitch them on why it should be theirs.
Read More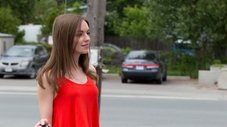 Tension rises around Letterkenny while Wayne looks for a stud to breed with his beloved German Shepherd "Stormy."
Read More
Crew
0
Directed by: No director has been added.
Written by: No writer has been added.
No guest stars have been added.